OUR WORKS #1
Company:YOKOHAMA SPORT ASSOCIATION
Business Area:Sports facility management, Operations management (Shin Yokohama park, Nissan Stadium) etc
( (https://www.nissan-stadium.jp/) (https://www.nissan-stadium.jp/shinyoko-park/goods/index.php))
Order:Keychain, Pin badge set of two
Comment from the project manager:We visited Gift Show to look for some ideas for our new project and
we visited Japan Belleview's booth since they're located in Yokohama as we are.
We told them about our project and we had a very nice talk, so we decided to order from them.
They were very supportive and cooperative. They also took care of the each step very carefully.
We're grateful that we've got to create these items with Japan Belleview and we're looking forward to working with them again.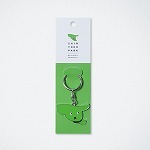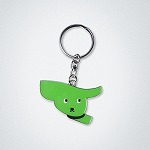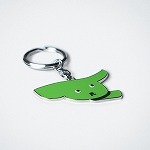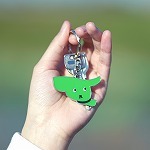 OUR WORKS #2
Company:17LIVE Co., Ltd.
Business Area:Managing a Live streaming platform "17LIVE" (https://jp.17.live/)
Order:Charm key chains, Pin badges